Ah, the dog days of summer are quickly approaching - although we had an unbelievably temperate July 4th weekend! Had to actually wear a light sweater that evening, if you can believe it.
If this is your first time here, I hope you'll sign up and join in the fun! We've now exchanged over 2,100 cards by participants from 37 of the 50 United States and 30 countries.
Is that cool or what?!
This Month's Prize*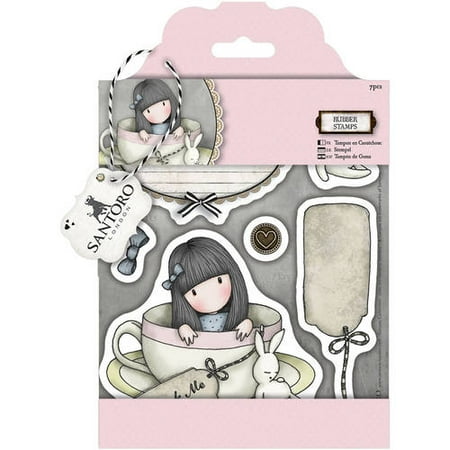 * To be eligible to win this prize, you must email me a photo of your handmade card by July 29, and your card must arrive at its destination by July 31, 2016. A winner is then selected via random draw.
Challenge Directions
Make a card using at least one of the following four options. (You can actually use two, three, or all four options, but you are only required to use one of them.)
Color Palette  

These colors are your guideline - exact matching is not necessary.

OR
Sketch



You can orient this sketch in any direction and/or flip it.

OR
One of the following themes: – Birds  or  School  or  Friendship
OR
One of the following products: Paper Smooches stamps, Stickers, Sequins
Sign Up!
Sign Up Deadline
You have until August 6, 2016, 11:59 p.m., EST, to sign up below (please include a link to your blog/photo gallery). Please sign up using your first name and your state, province or country. EX: Ann in Texas; Betty in Ontario; Cathy in Wales; Darla in Italy.

Reveal Post & Winner Announcement
All of the cards with links to their creators' blogs or online photo galleries will be revealed here on September 1, 2016. 
Thanks for stopping and have a blessed day!
Deborah
*This is an international card exchange - you send a handmade card to the person above you on the list, and you receive one from the person below you on the list. If that's not enough of a win-win, I also randomly draw a prize winner each month. I do a reveal of all the cards with links to the challenge participants' blogs or online photo galleries - which is a great way to increase exposure to your blog or photo gallery!. Please read the Rules and FAQ's if you want to play along. :~D
Total cards exchanged as of July 1, 2016: 2,100